Bringing your VoIP Services to life
SIP Engines by SIPhub
for vary use-cases and grades
SIPhub, the Home of SIP Engines
The under-the-hood engines to power your VoIP Services
SIPhub, the home of SIP Engines
For telcos, carriers, ITSPs, MNOs and more
Why SIPhub?
We are crafting SIP Engines to power your SIP services
The value of our team relies on 20+ years of knowledge and experience in the SIP arena. We do cover the full spectrum of a SIP solution, from the actual software development, the integration of all the components and wrapping of the APIs, to the final operational service.
SIPhub is an OpenSIPS brand - the same people running the community OpenSIPS SIP Server Project are shaping here the Open Source Software for the needs of the industry.
We do believe in flexibility and customization, so our answer is not the typical full rigid solution, but the SIP Engine - a SIP-smart infrastructure, 100% API driven, easy to integrate and to build your services on top of it. Keep control over your service look-and-feel, customize it to your precise needs, while taking advantages of our powerful SIP engine.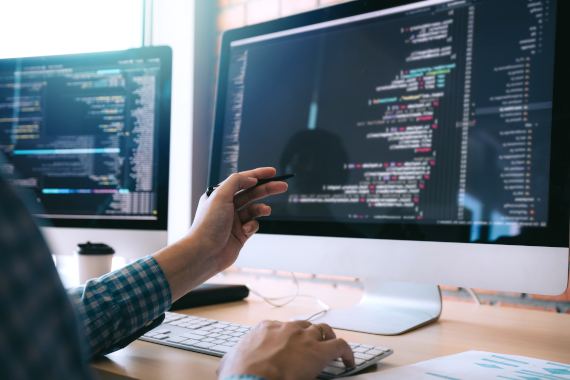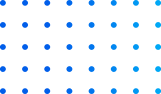 Why SIPhub Engines?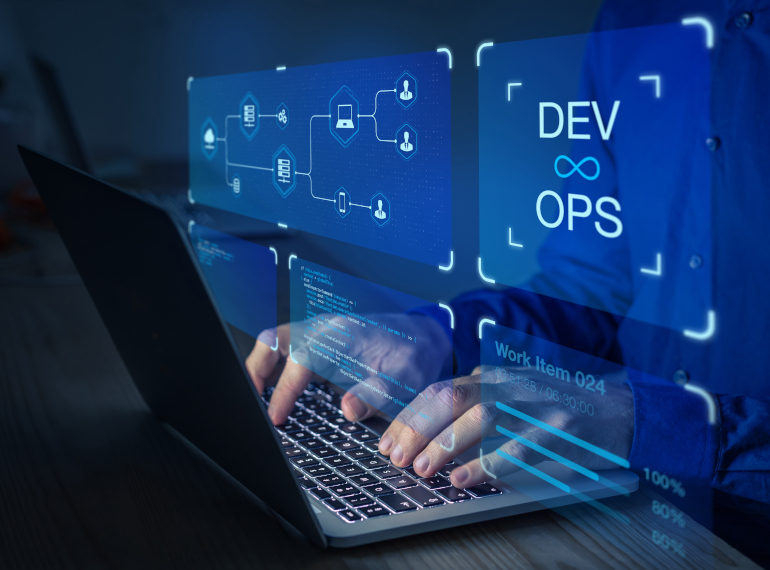 Easy integration
A SIP Engine is a SIP stack with various integration APIs, easy to integrate and build your services on top of it. Keep controlover your cutomer interfaces, while taking advantages of our powerful SIP engine.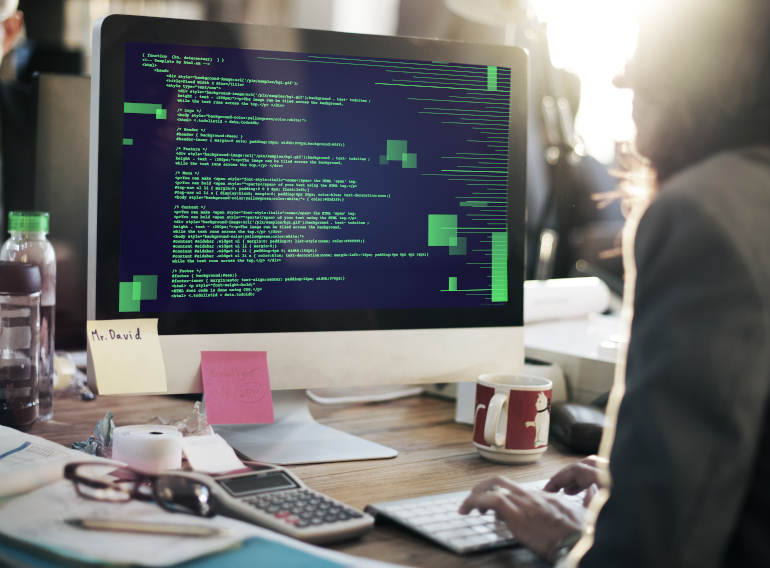 High level of customization
Each SIP Engines comes with a high degree of customization during the delivery stage. This ensure that what you get is 100% exactly what you need, while taking advantage of the fast delivery specific to products.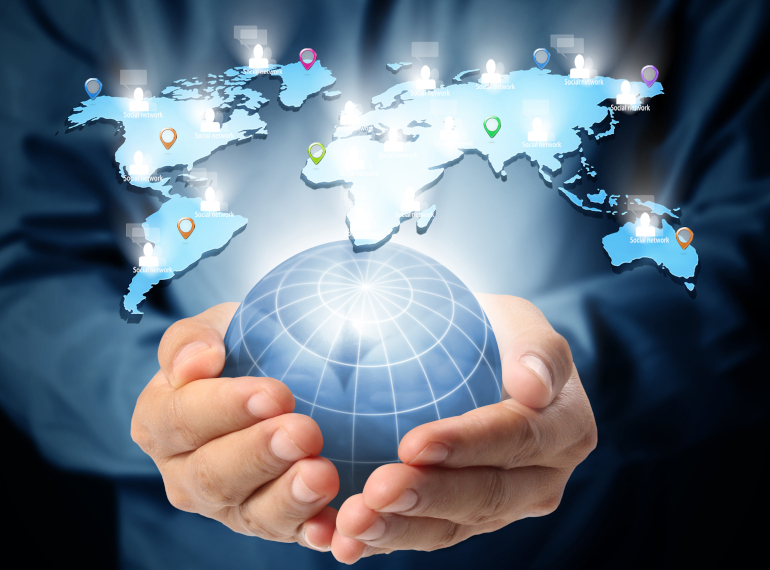 Scalability
All our SIP Engines may be delivered with a multi-node architecture. Each node is sufficient to provide the full service, with no difference to the external party. By adding new nodes to the engine, you can continously scale geographically and/or horizontally.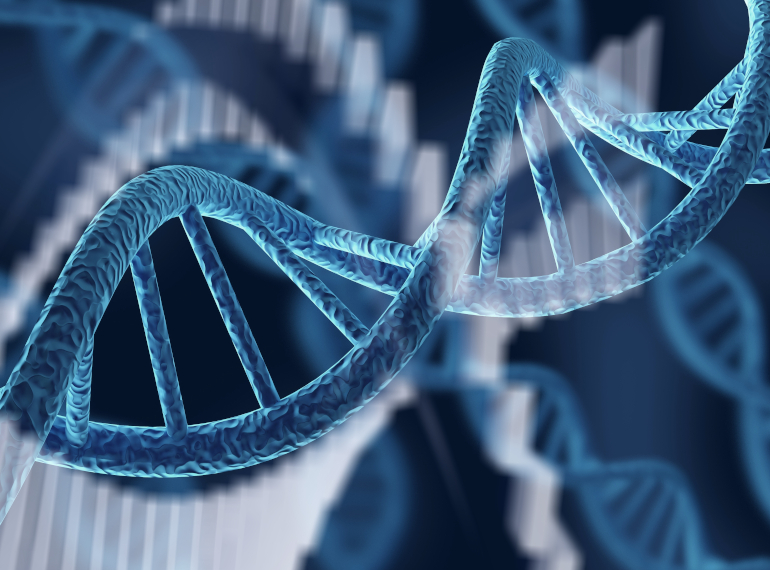 The Open Source DNA
The SIP Engines heavily rely on Open Source Software. No vendor trap, fast developement cycles and community backed.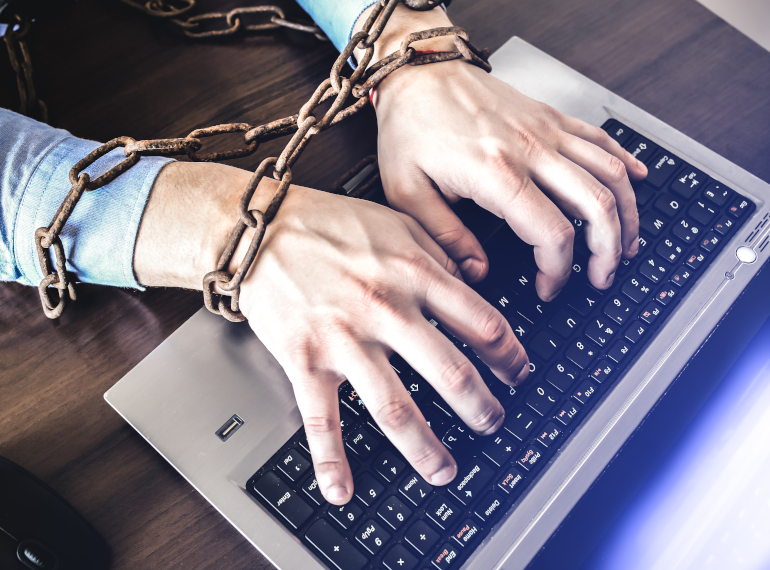 No License traps
Our SIP Engines are per-instance licensed, with no channel or seat constraints. The License is a one time cost, with no recurrent hidden costs.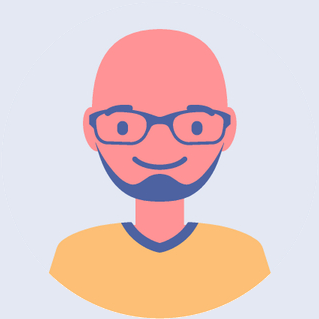 Bogdan-Andrei Iancu
President & CEO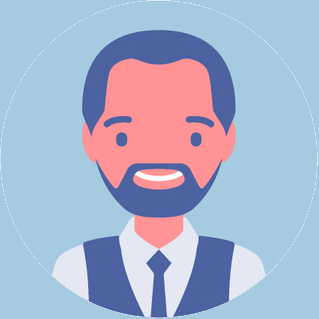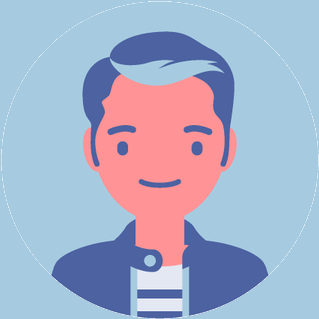 Liviu Chircu
Product Manager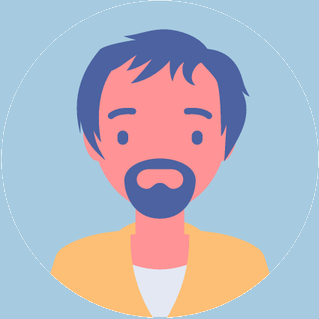 Vlad Patrascu
Senior Developer
Contact Info
Office
15 Dimitrie Draghiescu street,
District 5, Bucharest,
Romania.